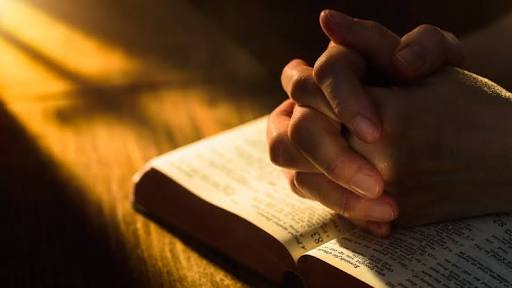 God hears and answers prayers. Join our prayer meeting every Thursday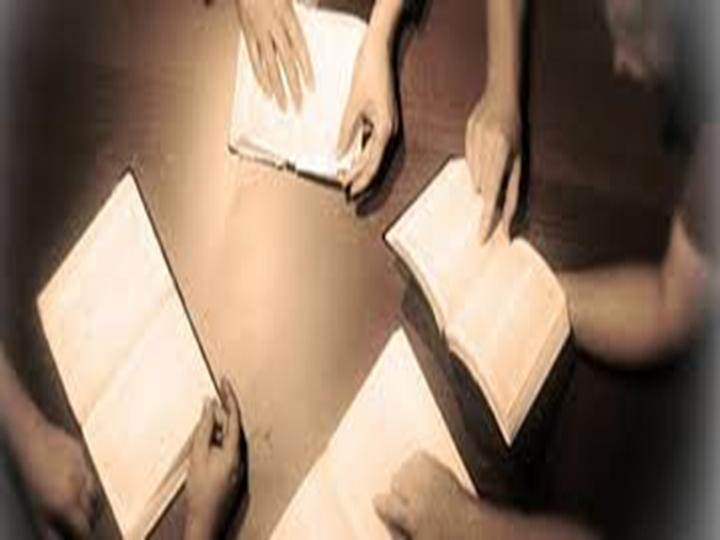 Let the word of God transform you, attend our Sunday School and Bible Study Groups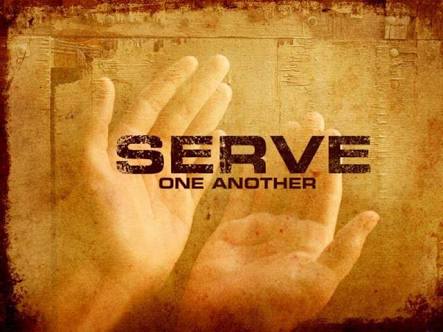 Serve God and other people through our Ministries
Welcome !
Angono United Methodist Church is a community of faith, passionate to see the grace of God transform lives, families, and communities.

Behind this passion is our commitment to the Gospel of Christ and the Word of God. For over 60 years, we have taken Jesusí command to make disciples of all nations. We feel that disciples are made in the context of a healthy local church where believers feel safe enough to pursue their destiny in Christ.

All are welcome! Come and be a part of what grace looks like in the local church.
The Angono United Methodist Church Sunday worship will be going online starting on March 22,2020 due to COVID-19. Please follow us on facebook. God bless us all.
To follow us on facebook, please click below: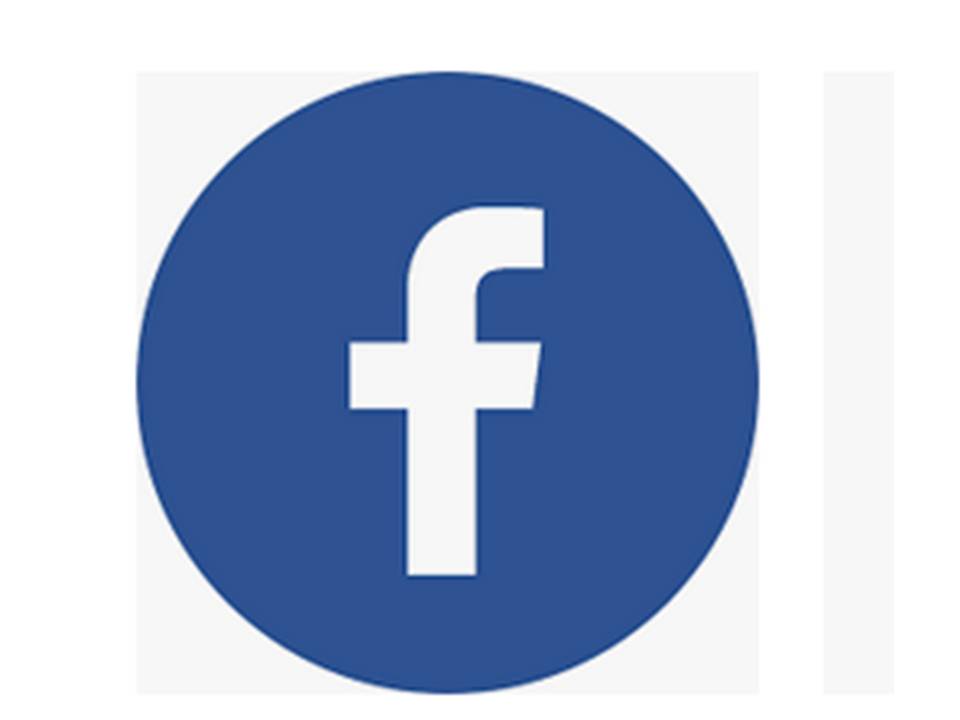 ANGONO UNITED METHODIST CHURCH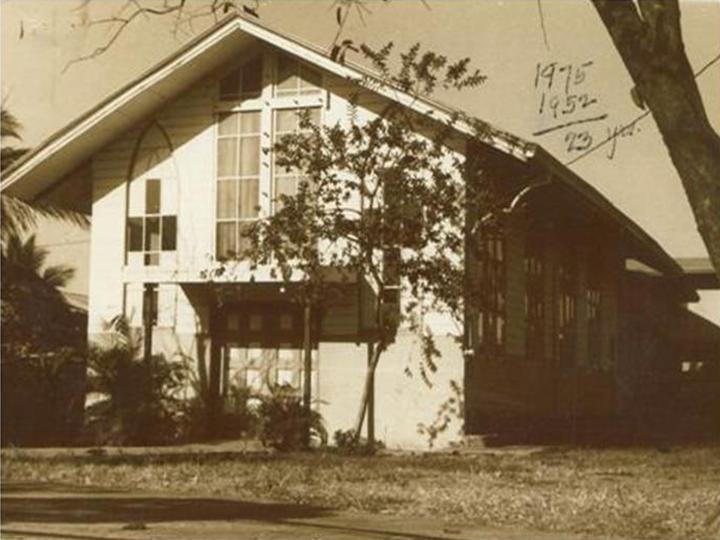 The Grace of God to Angono United Methodist Church since 1950's.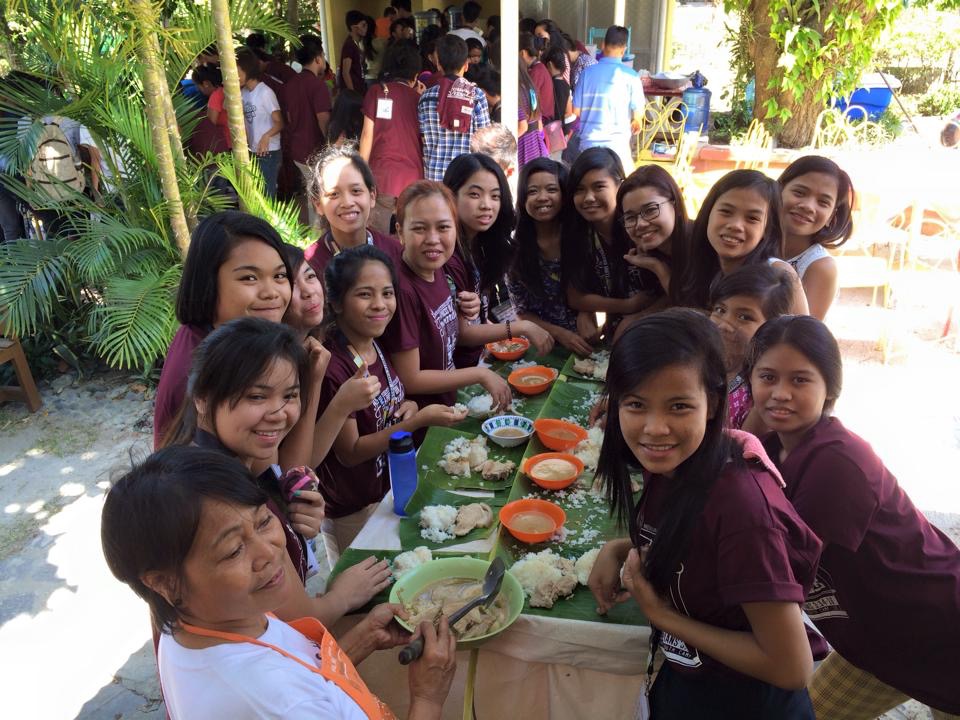 Young people may join our United Methodist Youth Fellowship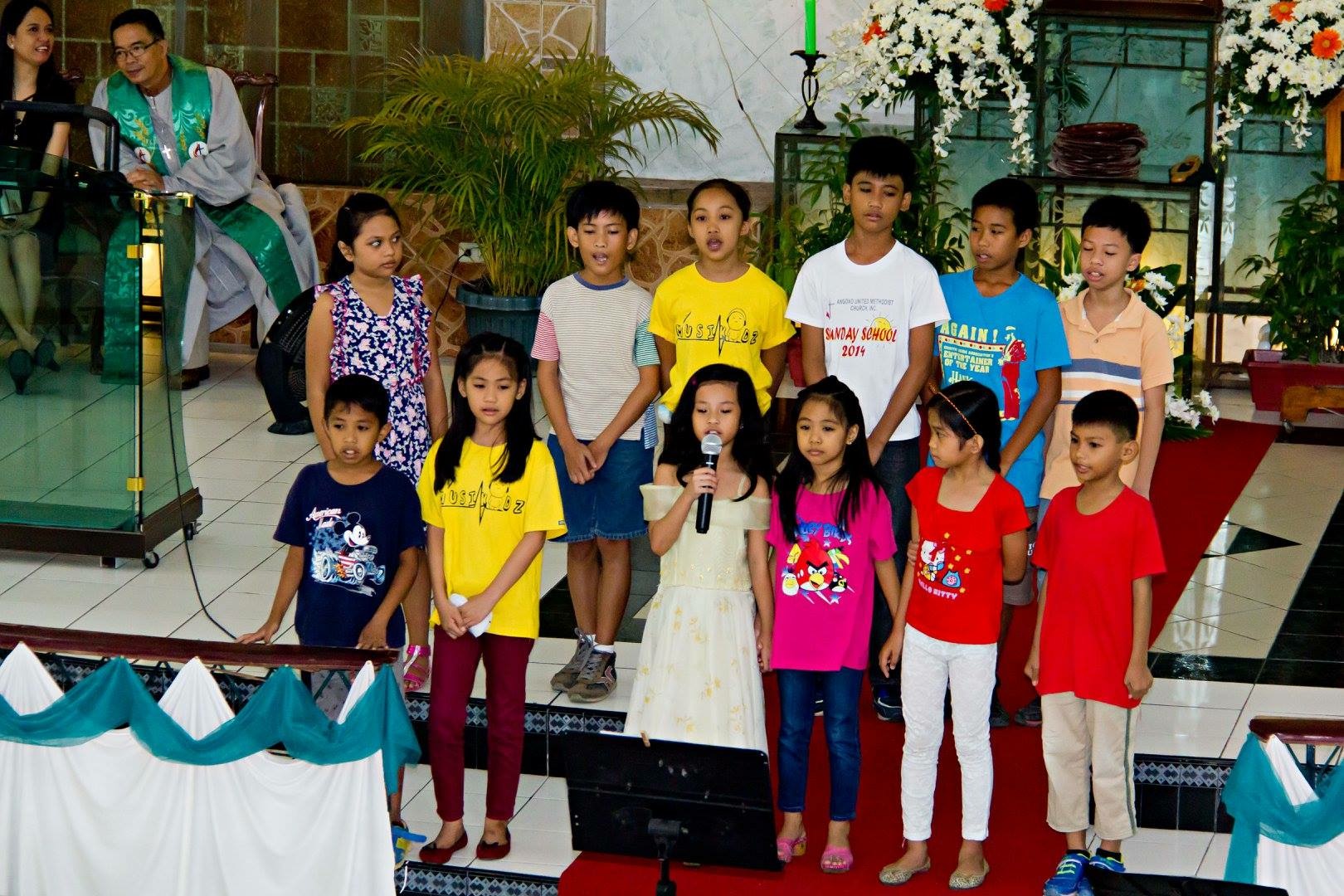 Our Children's choir is open to all kids.